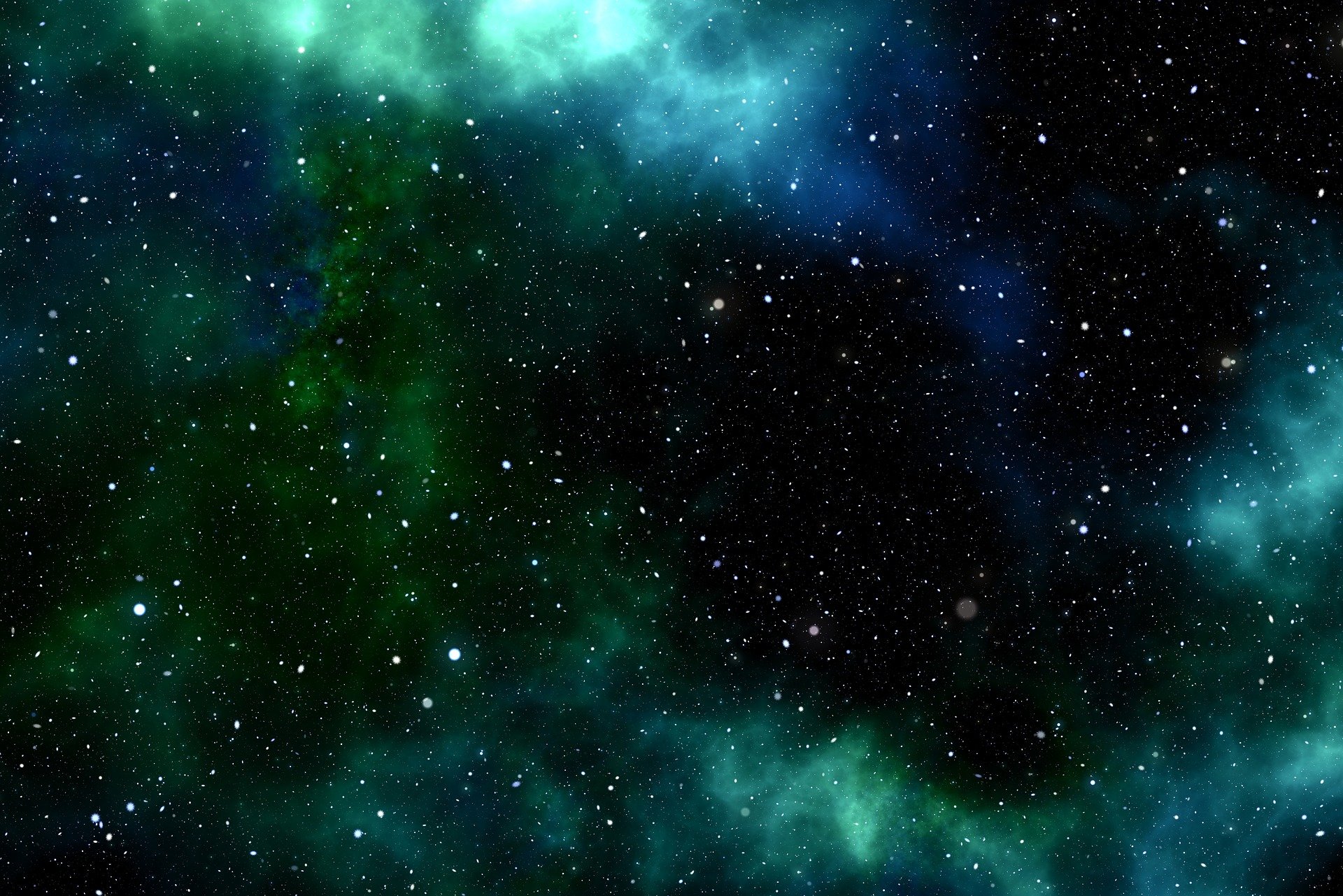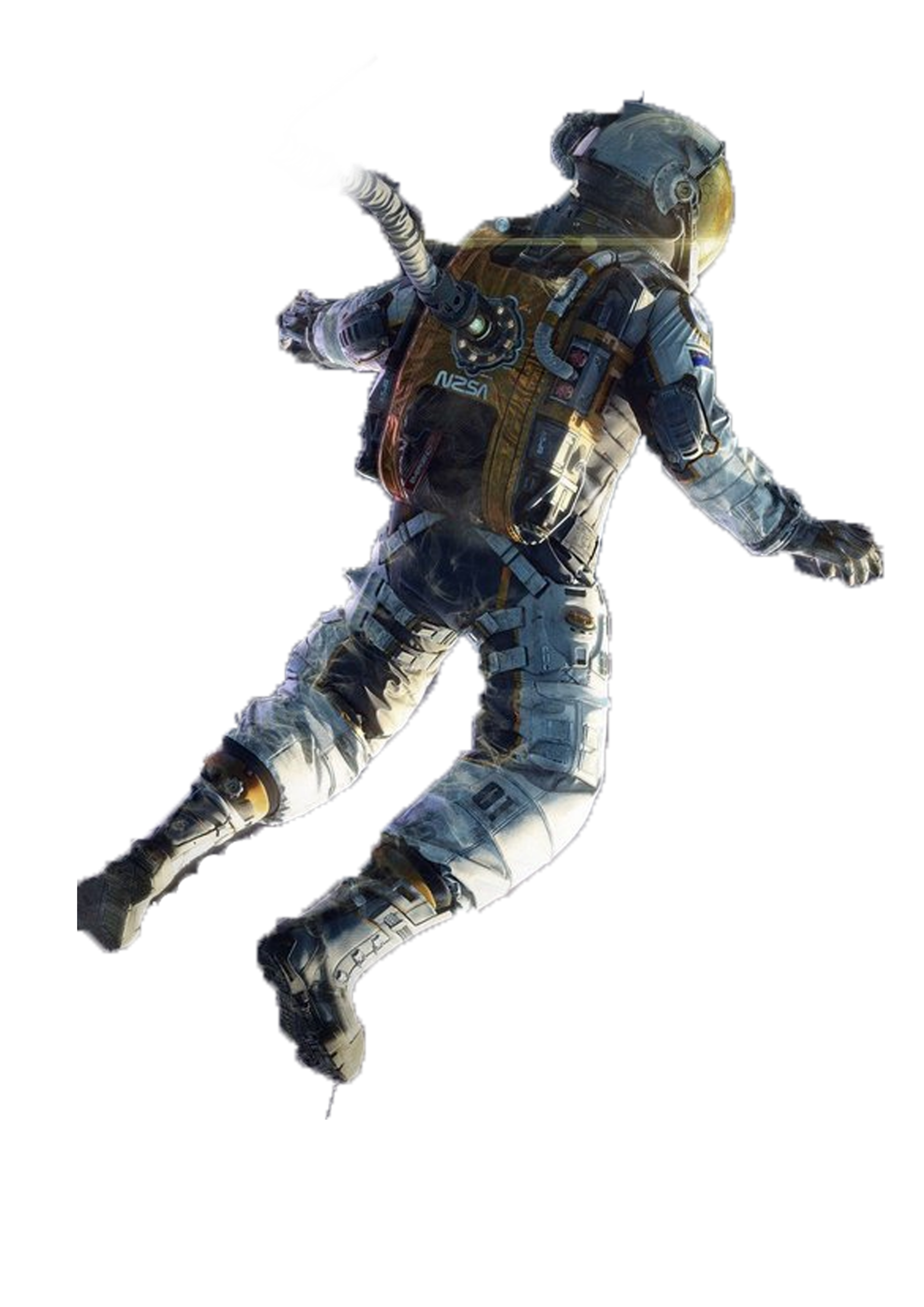 Become a pioneer.
Join the team!
In TransiTool we are a group of people that inspire each other to make a positive difference in the world we live in. We are a multidisciplinary team that is always looking for more ideas and diverse thinking. We enjoy initiative and disruptive ideas in our fellow team members mindset. We believe in improving within and with the group through common experiences and ordeals that we work out together. If you are a transportation engineer, programmer, data engineer or a business consultant that has out-of-the-box thinking and that strives for continuous improvement, then TransiTool is right for you!
Some things we prefer (aka how to make a good first impression):
Send your application in English.
A CV of (max) 2 pages or your public LinkedIn profile.
A motivation letter of (max) 1 page telling us why you want to be part of the team.
If there is no position below, it is because we are full house. But, if you still like to join the party, send an open application. We like boldness!
The positions
No positions available